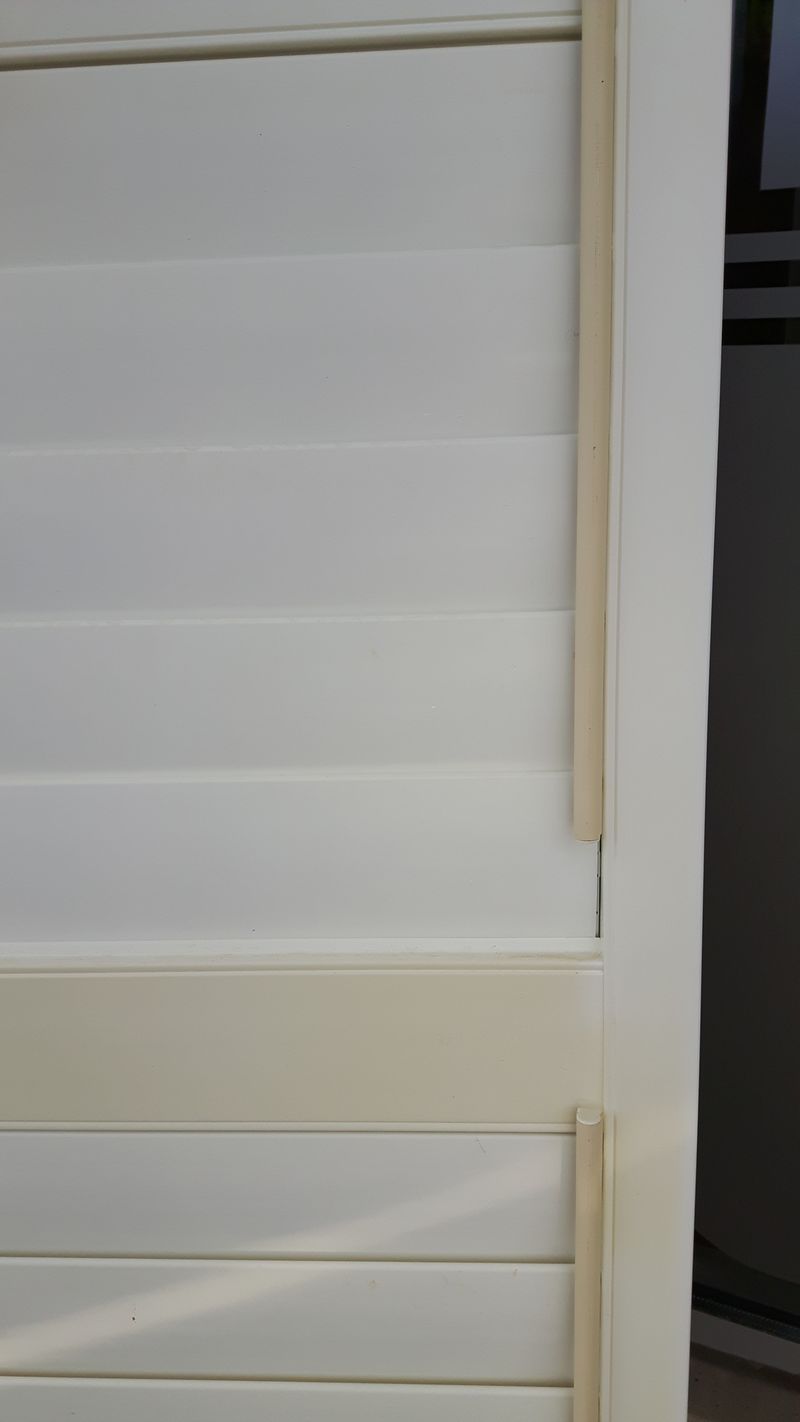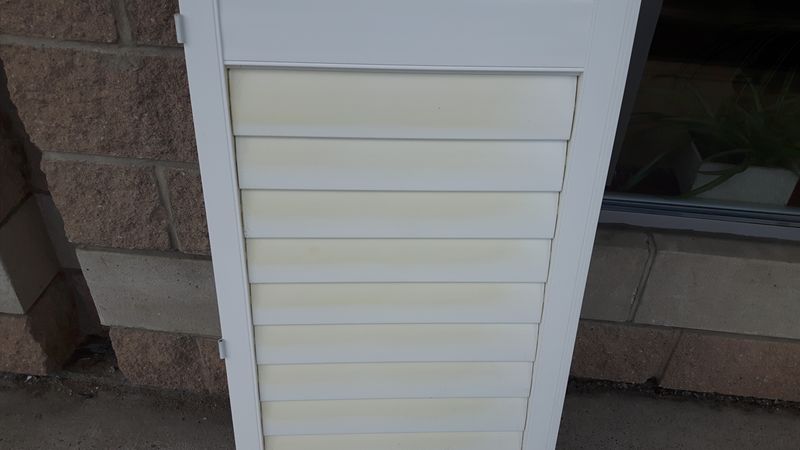 March 4th, 2021
Wood vs. Vinyl Shutters: What's The Difference?
Wood
We were called in to replace these wooden shutters from a previous company. They were only 5 years old and yet showed signs of severe wear and tear already.
Warping of the wood is apparent as is the paint chipping. Also, the louver's have sustained several cracks as a result of repeated use.
Vinyl
In contrast- vinyl shutters can generally be expected to last many years, with minimal care. They are extremely durable and are scratch and dent-resistant. Eclipse Shutters are the only shutter company that offers a 25-year warranty on their shutters.
They will not get damaged from the sun as they're UV resistant. They are a perfect choice for high moisture areas such as bathrooms as they cannot be damaged by water or steam. You can even clean with them mild soap and water and the surface won't be damaged, unlike their more costly wood counterparts. They are a durable and low maintenance product that will last and last.
BACK TO RESOURCES